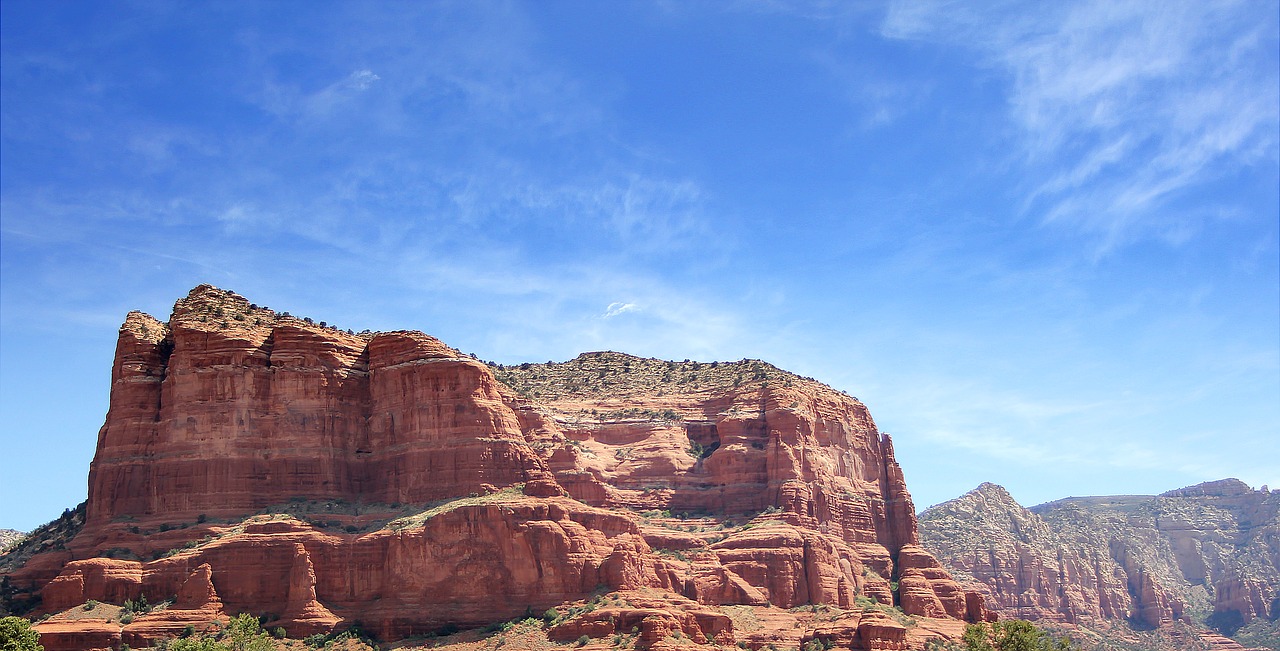 08 Oct

Did you know Hawaii and (Most of) Arizona don't Adhere to Daylight Saving Time?

We all know and either love or hate Daylight Saving Time (DST).  It has become an annual ritual in our lives. Every spring we set the clocks forward and every fall we turn them back so that between the second Sunday in March and the first Sunday in November, the sun sets an hour later giving us an extra hour of daylight.  Most people don't know that not every state adjusts his or her clocks. Hawaii and most of Arizona do not participate in this modern tradition.

Hawaii says 'a'ole
For the majority of the United States, natural light availability fluctuates throughout the year. However, because Hawaii is perched near the equator, its daily sunrise and sunset are very consistent and, therefore, this state has little need for any extra light.

Hot, hot, hot

Arizona is largely hot and arid, thereby rendering Daylight Saving Timme rather unnecessary. In fact, both state capital Phoenix and Tucson are among the hottest U.S. cities in the summer.   Therefore, extending daylight hours makes little sense, unless, of course, you reside in the northern, snow-accumulating part of the state such as Flagstaff and Williams.  While having later daylight hours does nothing to reduce the heat, it puts the hottest part of the day earlier on the clock so more can enjoy the cooler evenings.

Arizona's history

Except the Navajo Nation, Arizona stays on Mountain Standard Time (MST)—or UTC offset of -7 (UTC-7)— year-round.  This means that during the summer months, they are equivalent to California's Pacific Daylight Time.  When you are on the eastern edge of a timezone, the sun sets earlier.  The sun sets earlier in Boston than it does in Detroit because there is over 600 miles between them which adds a sunset change of over 30 minutes.

World Wars I and II:

Arizona did, in fact, adhere to Daylight Saving Time along with the rest of the country during World War I in order to conserve fuel for war efforts. At that time, the state had two separate time zones: Pacific—for those communities in the far western part of the state—and Mountain—for the rest of the state. Thus, Arizona used DST—also known at the time as War Time—from 31 March to 27 October 1918 when Phoenix and most of the state added one hour to MST to what is now known as Mountain Daylight Time (MDT). The western part of the state added one hour to Pacific Standard Time (PST) and used what, today, we call Pacific Daylight Time (PDT). After the war, the clocks returned to standard time. From 30 March to 26 October 1919, Arizona, again, participated in War Time.

On 9 February 1942, following FDR's reintroduction of War Time during World War II, Arizona, once again, moved to Mountain War Time. However, when most of the state returned to MST on 1 January 1944, the western communities chose to stay on Pacific War Time. On 1 April 1944, the state enacted emergency legislation establishing Pacific and Mountain its official time zones, and on 1 October that same year, the state returned to standard time—PST in the west and MST for the remainder.

Just say no

Following passage of the Uniform Time Act of 1966, Arizona observed DST; however, this action was met with so much negative reaction as a result of the stifling heat and the state's extension of said misery that, in 1968, Arizona filed an exemption and enacted a statute abolishing Daylight Saving Time.

In fact, DST is so unpopular in Arizona that in 2015 the Arizona House of Representatives sought to pass legislation (HB 2014) to overturn the 1968 Uniform Time Act exemption statute under the assumption that it would help businesses working across time zones. However, the bill was so widely and harshly criticized that it was subsequently withdrawn. In fact, in an Arizona Republic poll, a whopping 87 percent of Arizonans wanted nothing to do with DST.  The rest is history. The state of Arizona has not observed DST since. Well, not the entire state…

Navajo and Hopi Nations

Because the Navajo Nation is a semi-autonomous, Native American territory, it does, in fact, follow the U.S. DST schedule. The Navajo Nation occupies northeastern Arizona—including the towns of Tuba City, Window Rock, and Chinle—northwestern New Mexico, and southeastern Utah.

Now, here's where things get even more confusing. The Hopi Nation follows Arizona and does not observe DST. Sounds fairly simple, right? Well, the Hopi Nation lies completely within the Navajo Nation, and, compounding the issue, there's also a smaller Navajo Nation territory within Hopi Territory as well as another Hopi Nation area that sits adjacent to the main Hopi Territory. Are you still with me? Therefore, it is possible to drive through both the Navajo and Hopi Nations in Arizona and end up changing your clock a whopping seven times.

Final thoughts

One common point of confusion is that Arizona is, in fact, on MST and PDT at the same time during summer. Because both of these time zones have the same UTC offset (UTC-7), Arizona does, in fact, have the same local time as California and Nevada—which are on PDT—during the summer. But Arizona has been, and continues to be, a Mountain Time loyalist.

Because of Arizona's uniqueness, on drop-down time-setting sub-menus on computers, phones, and other "smart" devices, while other states are lumped into their respective time zones, Arizona is individually identified so as to not cause further confusion. Hawaii and the Aleutian Islands also have their own time zone as (UTC-10).

And, just for the record, other U.S. locations that don't utilize DST include Guam, Puerto Rico, American Samoa, U.S. Virgin Islands, and Northern Mariana Islands.