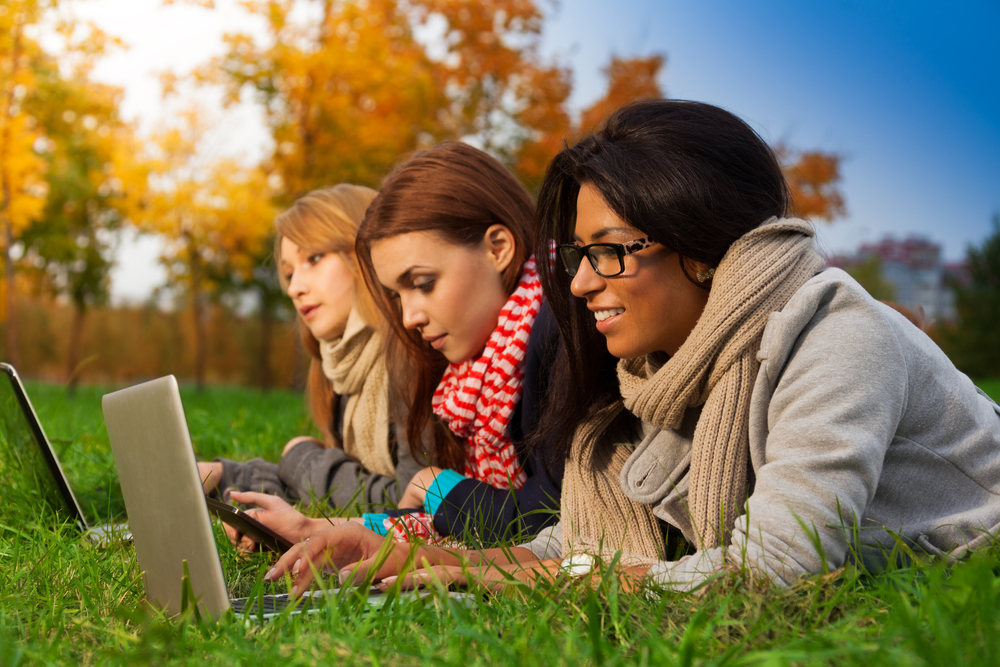 07 Nov

Online Petition Gaining Momentum

On November 6th, tens of millions of Americas experienced the "dark side" of Daylight Saving Time when they commuted home from work in the dark.

Sure, we get an extra hour of sleep when we set our clocks back that one day, but is it worth it? According to a poll of 1,147 adults across the U.S. Sunday Oct. 29 through Tuesday Oct. 31—which had a margin of error of 4%—, the majority of Americans (74%) want both one time and later sunsets all year round.

"Both time changes and earlier sunsets have a lot of unwanted side effects," said Anthony Boldin, founder of EndDaylightSavingTime.org. "The American people seem to realize there are more problems than benefits."

Petition is in Progress

Boldin's goal is to gather 100,000 signatures to get the attention of Congress. "As we achieve that goal, we will reach out to lawmakers to introduce a bill in Congress," said Boldin.  "It's a long process, but the first steps are exceeding expectations."

"We have been amazed by how fast this is picking up steam," said Boldin. "The only way something like this works is by friends telling friends."  Sharing is of utmost importance to the success of the Petition.